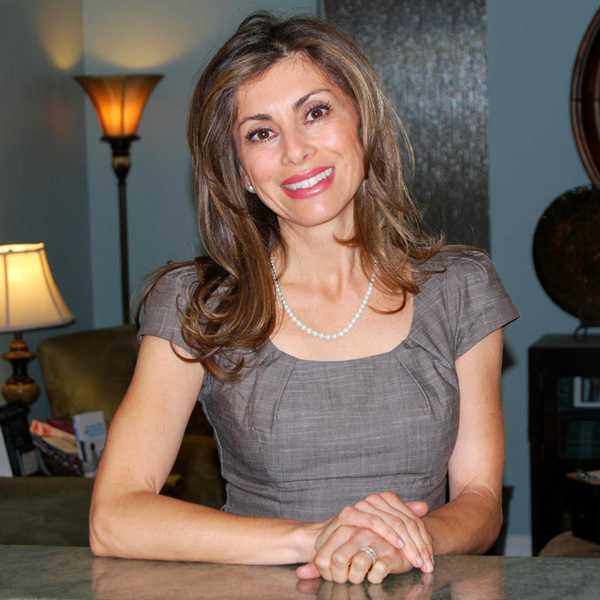 Dr. Mikulics is a UCLA-trained, board certified OB/GYN serving Templeton, Paso Robles, Atascadero and the greater San Luis Obispo county. Since opening in 2007.  Dr. Mikulics' practice has grown largely through patient and physician referrals. Dr. Mikulics is known for her caring and knowledgable approach to her patient's needs.!
Welcome to Dr. Mikulics Women's Health and Beauty. This practice has been uniquely designed to provide medical services for women of all ages who are not needing pregnancy care. Dr. Mikulics is a board certified OB-GYN and has been in private practice since 2001. In 2007 she opened her current practice. She treats a wide array of common female  problems.  She also believes in empowering her patients through education and is a gifted listener. Putting off that pap? Come on in for your well women exam.  We will also coordinate any other screening tests and labs that are relevant for you. Feeling that your hormones are changing but not sure what you can safely do about it?  Dr. Mikulics makes it a priority to stay current on the safest treatments and lifestyle solutions to the symptoms of perimenopause and menopause Additionally, she also offers safe and highly effective beauty treatments. Since 2008 Dr. Mikulics has been treating patients with Botox and other similar teatments. They relax wrinkles and awaken your youthful glow. We see fabulous results with minimal down time!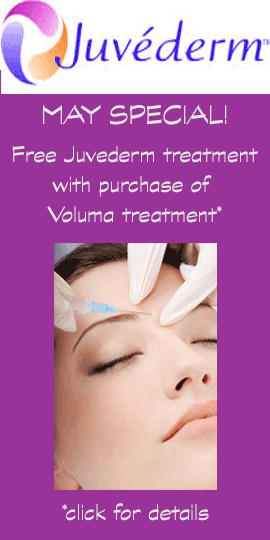 Testimonials for Dr. Stefanie Mikulics
Average Rating /
14

Total Testimonials
Stefanie Mikulics, MD
Pamela B

- November 30, 2015
Dr. Mikulics has been my Gynecologist for some time. I am extremely confident in her knowledge as a physician and she has always responded to my questions with informed, current answers. Her office & staff create a warm, safe, & comfortable environment. I am now so thankful that she has introduced MonaLisa Touch and her caring in recognizing the need for many of her patients. The results for me have been astonishing correcting problems that I have dealt with for 10 years. Woo Hoo Dr. Mikulics!!
Debra H

- November 12, 2015
Kathleen M

- November 1, 2015
The best doctors office ever!!! Thank you. Kathleen Munn
Darla H

- October 31, 2015
The doctor was very nice and she really took the time to explain everything to you. The staff was very friendly too!
SUE W

- October 25, 2015
I have always felt that Dr. Mikulics listens to my concerns with full attention. Her responses are thoughtful, honest, and knowledgeable. We always make decisions about my healthcare together!
Powered by GetFiveStars
At Dr. Mikulics Women's Health and Beauty we strive to offer excellent health care to women and empower them with knowledge about their bodies through education.  We support each patient in achieving balance and in living her personal best, for herself and her loved ones.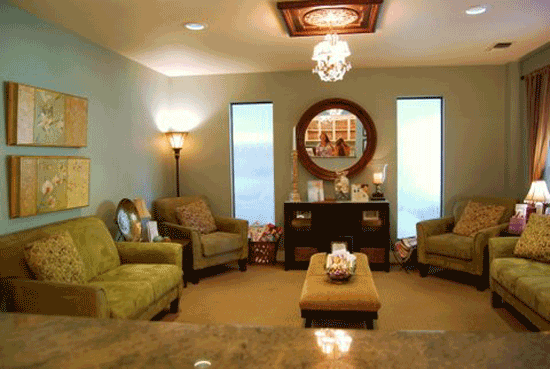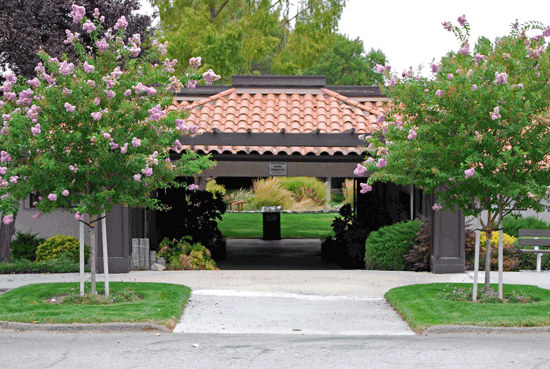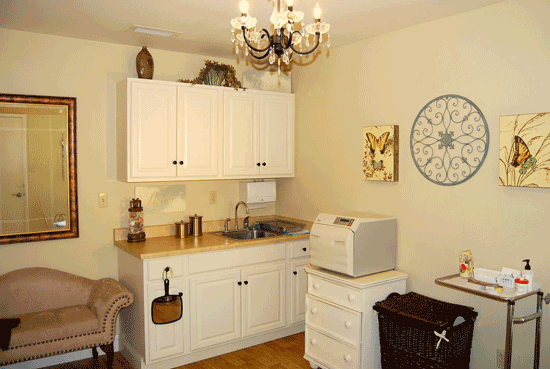 1050 Las Tablas Road · Suite 2 · Templeton · CA 93465 
805-434-9441